I suspect that the women mourning the demise of the
Toronto Women's Bookstore
are ladies of a certain age.
They speak of the shop, in business for almost forty years, as a jewel or a rare resource.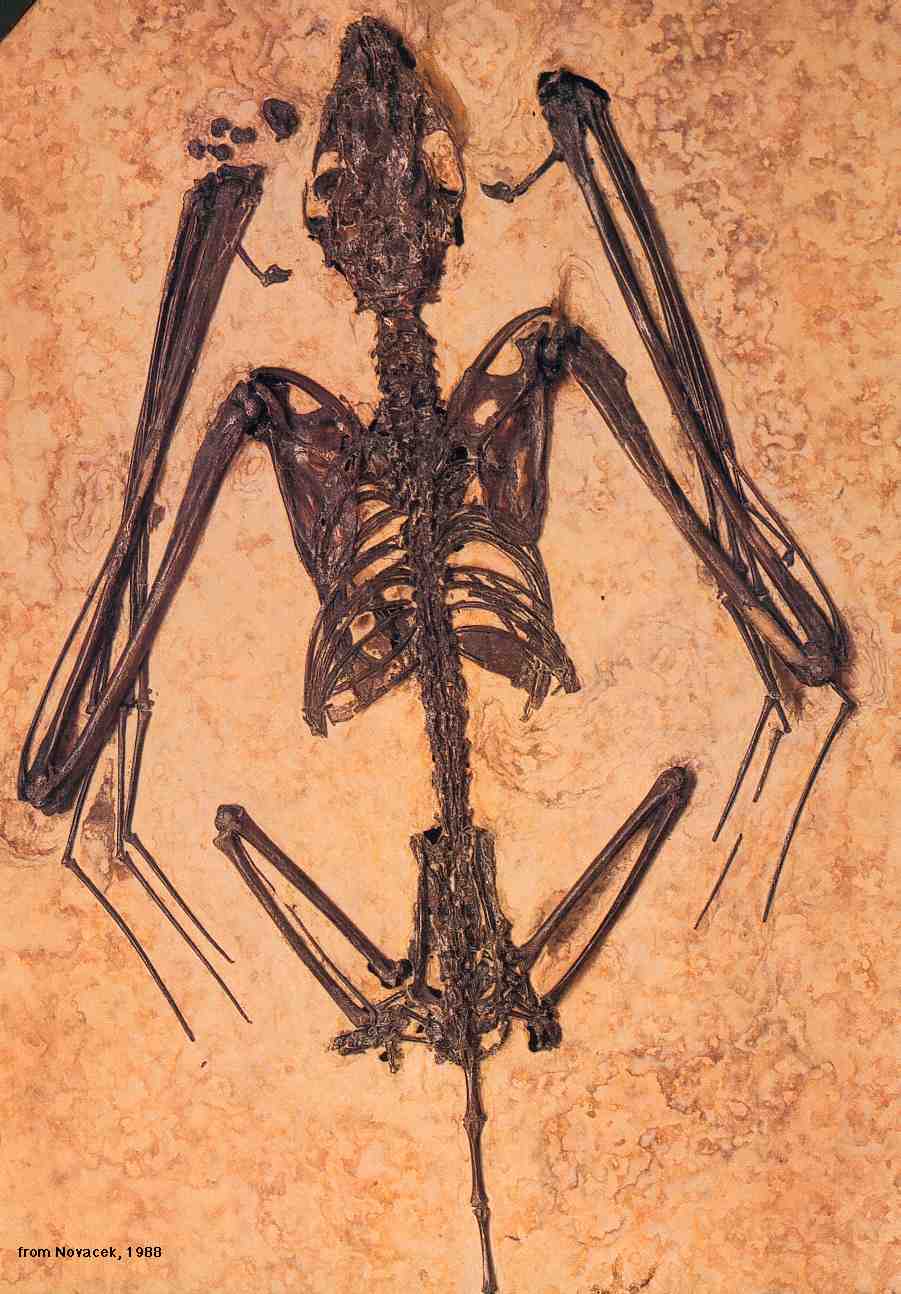 What they don't talk about is evolution. They don't equate the bookstore with sabre-toothed tigers or mastodons.
The independent book vendor specialized in feminist literature. There was a time, in a previous generation, when that sort of thing was cutting edge. It was difficult to obtain books relating to women and women's liberation.
Forty years later, we're at the third generation and the current crop of women don't know how it used to be.
They don't need a special bookstore to obtain books on female health or sexuality.
Our Bodies, Ourselves
isn't hard to find, if someone wanted a copy. Today's twenty-something female might not have ever heard of the book at all.
The feminist movement of forty years ago has evolved, like so many other life forms. Much that women fought for is now taken for granted. What used to be unique is commonplace.
To an extent, the big box stores did in this little independent, but not so much on price as on availability. The women of a certain age who wanted a feminist tome could get it easily, without having to resort to one particular shop.
And then there is the lack of interest among the second and third generation of liberated women. Feminist books have become a niche market that cannot sustain an entire shop. It doesn't matter how much effort an owner would put into providing interesting speakers or holding two-for-one sales or whatever. The audience has shrunk down to the point that the bookstore's life was unsustainable.
The Toronto Women's Bookstore is a victim of evolution, and it is about to become extinct.
Sic transit gloria mundi.