Have you been waiting for new literary agent Cara Mannion to respond to your query?
Wait no more.
Ms. Mannion has left the building, as they say. Less than a year into the ruthless world of publishing, and
she's gone off to be a lawyer.
She started at Harold Ober Associates at the beginning of 2015
, having fallen in love with the industry. Or perhaps it was just a powerful infatuation that took hold after a summer at New York University. Summer publishing camps can do that to a mind, bend it into odd shapes that snap back as the weather cools.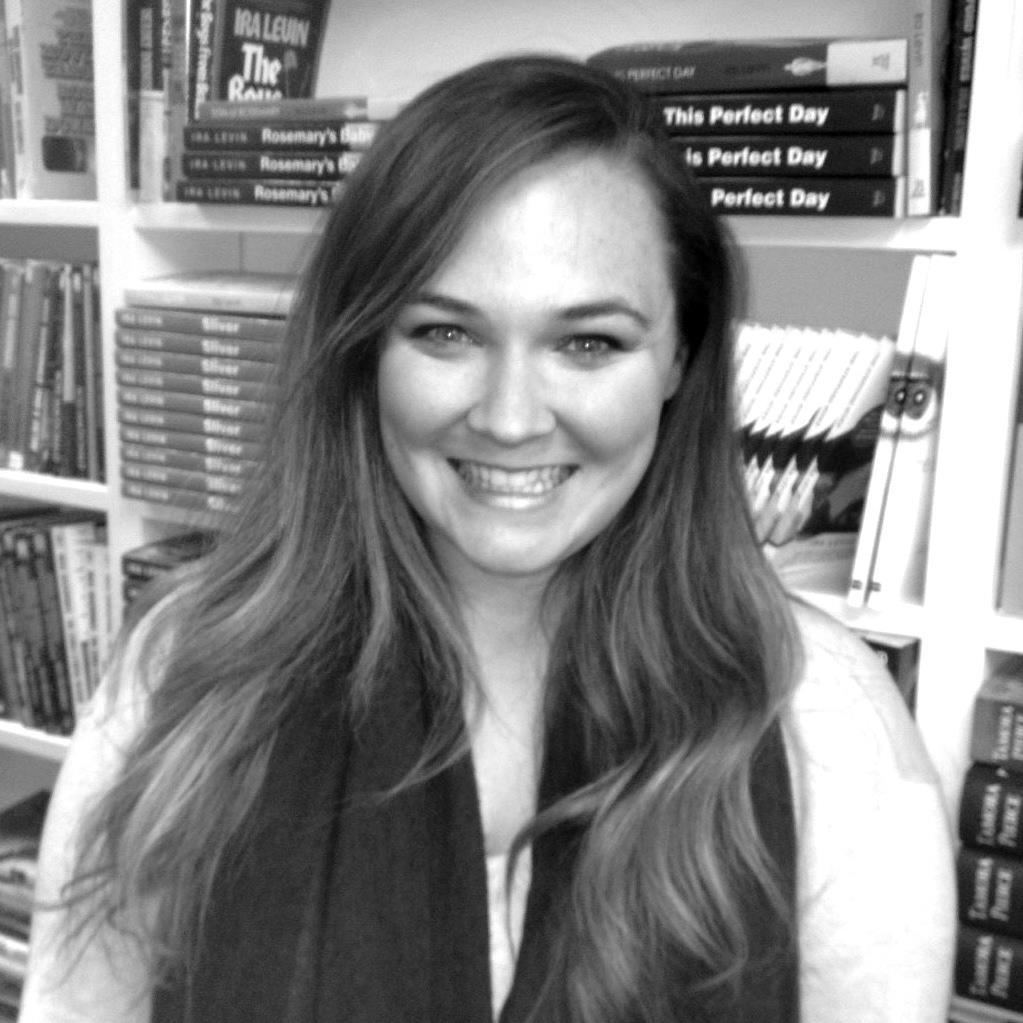 Former agent, still loves books
For two years she worked in the editorial department of
Entangled Publishing
, where romance is always in the air. It's no surprise, then, that a young woman might fall in love with words. Some of those words get pretty steamy over at Entangled, and there's that mind-warping business taking hold. All those lovely stories coming across her desk, and at some point the notion dawned. Why not become a literary agent and champion authors who write such things? Find all those golden nuggets in the slag heap, polish them up, and sell them to publishers, work around authors, be in the midst of all that creativity....at least that was the image pictured.
In reality, a literary agent is more of a salesperson than a finder of hidden gems. An agent might fall in love with a manuscript, but if that agent can't convince an editor at a publishing house that the manuscript is worthy of adoration, they aren't going to make much money. Not everyone is good at the marketing angle, lacking the ability to convince another person to do something that they may not really want to do.
Apparently, agenting was not all that it appeared to be, and Ms. Mannion decided to call it a day. She isn't completely off the word game, however, because she's decided to pursue a career in copyright law. Given the amount of online piracy these days, she'll be kept very, very busy.
You should always be on the look-out for new agents to query because they are looking for new clients and are often more open to reading your pages and considering debut fiction. We all have to start somewhere, after all, and what agent wouldn't want to find the next big thing? Develop a strong relationship with some unknown writer who is on the way up and financial success is all but guaranteed. Those writers who are already successful sure aren't in need of some newbie agent just developing relationships with editors.
Agents come and go. Sometimes you query one and they go. Keep moving forward, find another rookie, and write a new novel while you're waiting to hear from someone who may or may not be there in a year.
Life's a gamble. Take a chance.