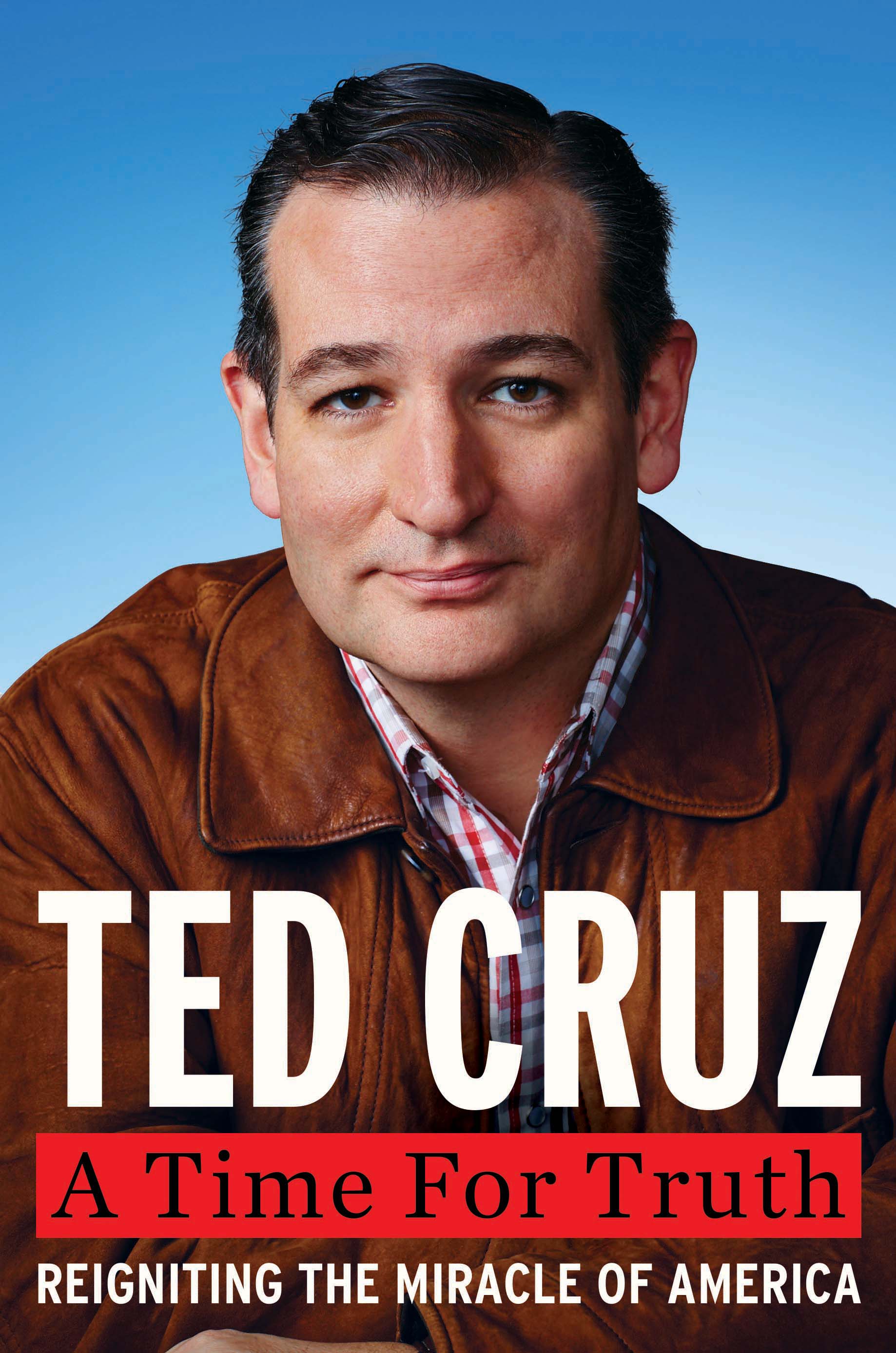 Truth in sales figures questioned by the New York Times
What more do you need to get your book on the
New York Times
best-seller list than book sales? It's rather obvious, right? If your book sells many copies, more than all the other books, it is by definition a best seller.
So your strategy to achieve this lofty goal is to sell books. Or, if you cannot find enough readers willing to pay money for your prose, you will have to buy the books yourself. They make lovely gifts at Christmas, after all, and it's never too early to shop for the holidays.
That particular attempt to game the system is not foolproof, apparently.
U.S. Senator Ted Cruz wrote himself a biography,
which seems to be the thing to do when one is running for the office of President. His colleagues Rand Paul and Marco Rubio have also penned books, and let us not forget the success that Barack Obama found in writing his memoirs. Twice.
By the numbers, his book was a best-seller. He went out, like any clever author, and signed books in book stores where readers could buy the book to be signed. As you would expect, sales of his tome would have peaked on the day he appeared. The same would hold true of the next stop on the tour, with sales peaking in coincidence with his appearance.
Sales figures showed that the book reached the #3 position, a level that should have earned inclusion on the storied list, but such is not the case.
HarperCollins was informed by the
New York Times
that they were not including Mr. Cruz's book on their list because they had reason to believe he had manipulated the numbers. It wasn't just general public interest that drove sales. No, t
he New York Times determined that the big numbers were due to "strategic bulk purchases."
Apparently the
New York Times
can analyze sales and determine how many books were sold where at a given time, and their analysis demonstrated some questionable purchases. No one is providing any details, but you would have to guess that Mr. Cruz may have snapped up cases of his own book to make the numbers look good, or his political campaign cleared out the shelves at every Barnes and Noble for miles around. 11,000 copies sold in one week? Not to 11,000 individuals, according to the newspaper's investigation.
The lesson is simple. If you are going to manipulate your sales figures to push yourself ahead of the queue, don't buy cases of books yourself from one location.
Go online and hit up the independents. You can order from almost all of them
through a single website
. Spread the wealth around, and scatter the sales locations at the same time. You can still give out cash to family and friends to buy multiple copies locally, but don't get greedy and have them buy dozens at a time.
The system can be manipulated, but it takes some effort. If it's worth doing, it's worth doing well, isn't it?