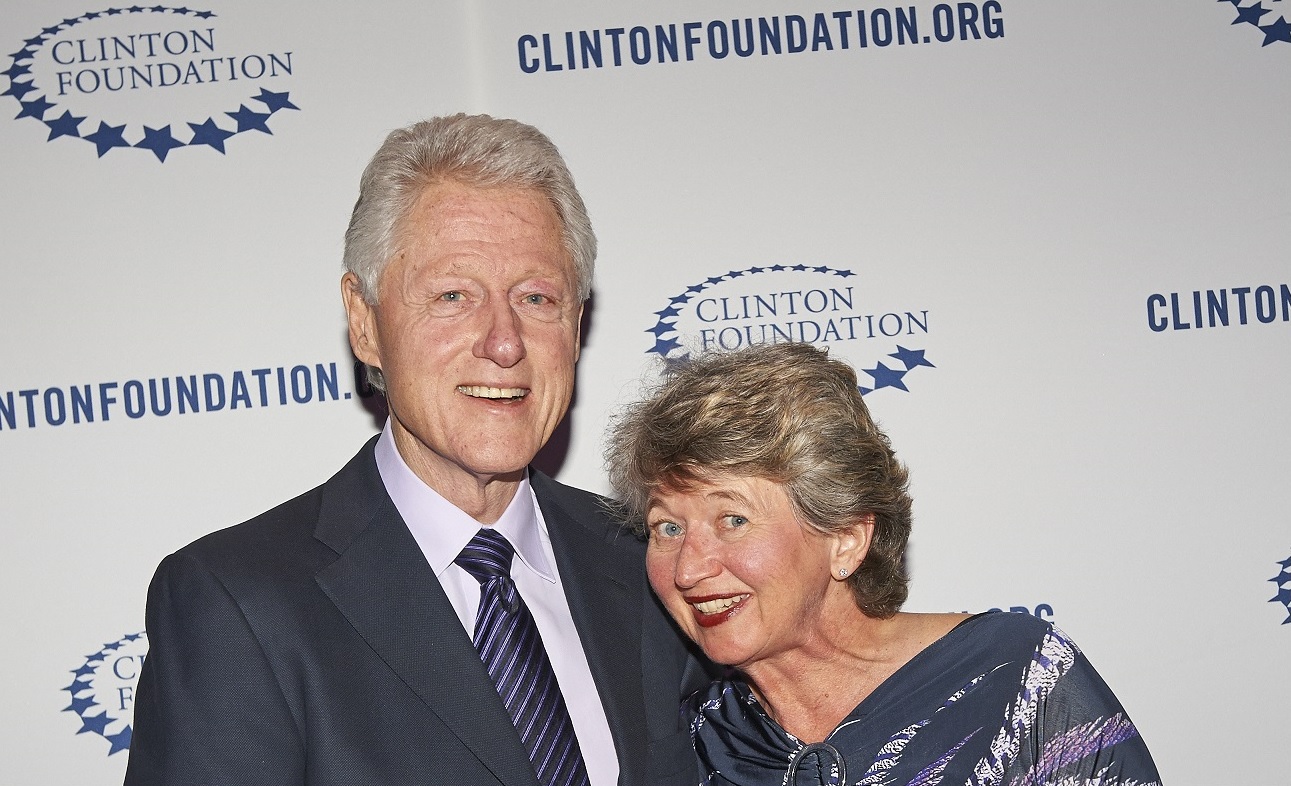 Doris S. Michaels with you-know-who
Doris Michaels has been on the literary scene for a long time,
opening a literary agency in 1994
to bring her kind of books to the reading public. For twenty years she's been slogging away in the trenches, but after twenty years, she has decided it is time to retire.
Life is too short to work yourself to death. There are books to be read for pleasure, and when you read for a living, what could be better than finally having the time to enjoy prose instead of searching through the words for a marketable property?
The ravages of time have claimed Ms. Michaels.
In November of last year, she stopped taking on new clients
. One year later, she has merged, or turned over, her agency to a fellow agent and friend who shares her taste in books.
There is no more Doris S. Michaels Literary Agency.
Clients of Ms. Michaels are now represented by
Sheree Bykofsky,
another literary agent of long standing in the industry.
And best of all, Ms. Bykofsky is looking to represent more authors. She's keen to grow, even after more than two decades in publishing.
So if you have a manuscript in need of representation and it's non-fiction or commercial fiction with the potential to be a blockbuster, drop her a query letter.
One agent hangs up her reading glasses but another picks up the baton (manuscript?) and runs the next leg of the race. It's the natural order of things, when the ravages of time take their toll and open the way for the younger generation to step into their place, to carry on until the ravages of time strike them in turn.